The driving force behind Al Maskari Holding (AMH) is a passionate upholding of the family name and values of integrity, trust, fairness, humility and respect. Our business practices are community focused, with a deep concern for social responsibility and a proactive awareness for environmental protection. We believe it is our moral obligation to foster innovation and incubate entrepreneurship to create a sustainable platform for economic prosperity that engages the region's dynamic youth.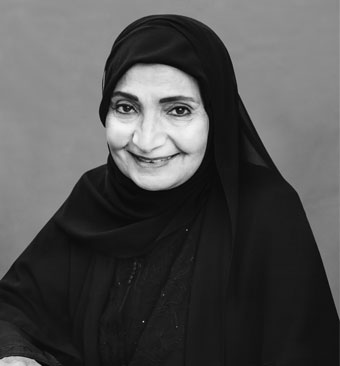 AMH management and staff are viewed as an extension of the family, treated and treating all others with equality, irrespective of ethnicity or gender. They are comprised of individuals with extensive experience in their fields of expertise. The diversity of disciplines of the group companies' staff and their experience in executing major projects is the indication and guarantee of AMH's capabilities.

Al Maskari Holding is proud of its heritage in serving the United Arab Emirates to develop its core infrastructure and diversify its economy to meet the evolving needs of today's global markets. Headquartered in Abu Dhabi, AMH anchors the Al Maskari family's international portfolio by centralizing its shared services in one of the world's strategic crossroads of commerce and industry.

The United Arab Emirates' blossoms of progress stem from the seeds planted by H.H. Sheikh Zayed Bin Sultan Al Nahyan, the late President of the UAE and Founding Father of our Nation. My personal journey is a reflection of the empowerment that Sheikh Zayed gave to his people through support and encouragement to realize their dreams. I am proud of the privilege to honor his legacy by passing down our shared culture and traditions to the future generations of the Al Maskari family to ensure we espouse the guiding principles upon which our union was founded.
H.E. Dr. Shaikha Al Maskari
Chairperson of the Board